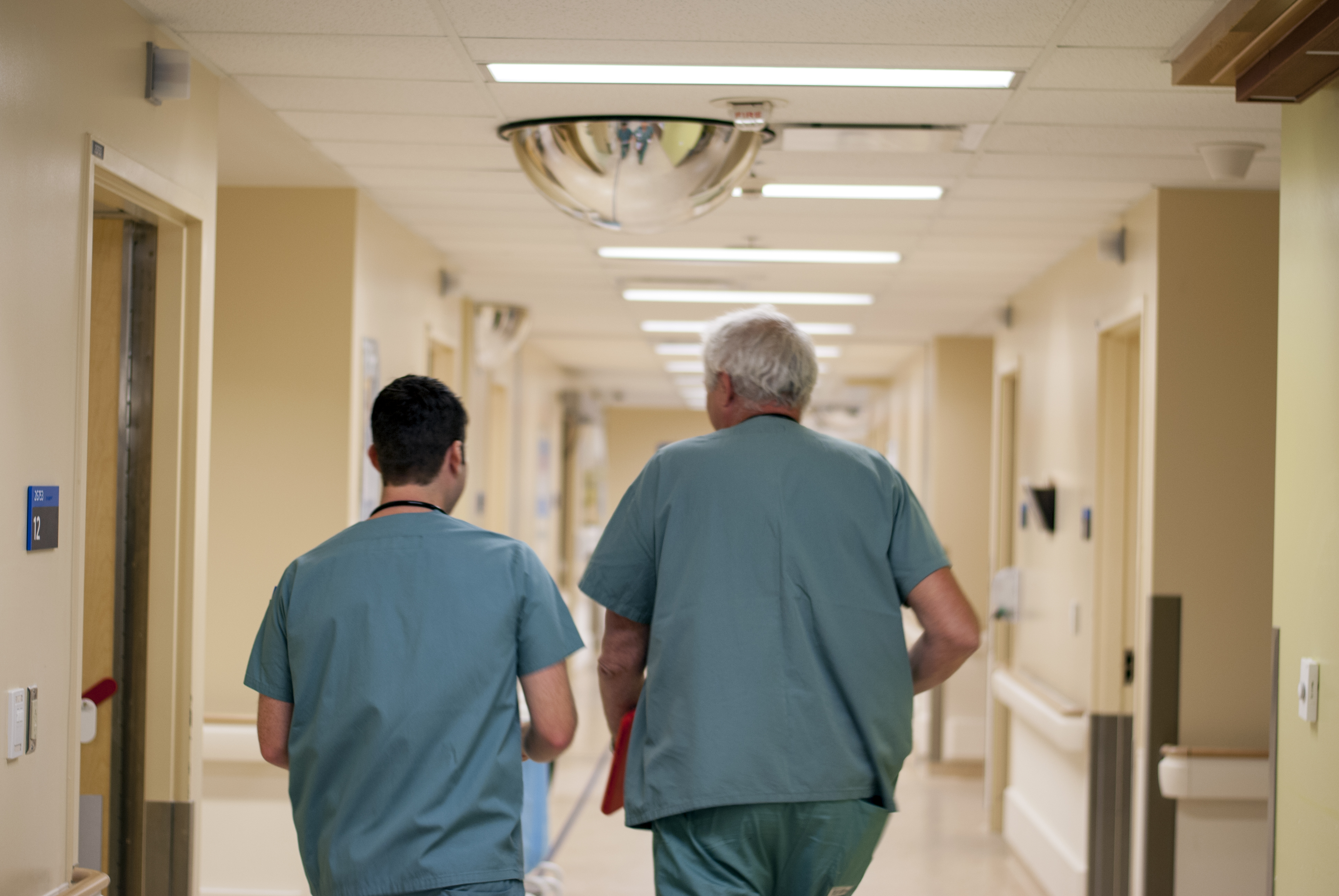 November 13, 2015
It is with great pleasure that I share wonderful news about some of our dedicated and caring physicians at RVH. 
Drs. Anwar Parbtani, Brent Elsey and Kerstin Mossman were recognized by the Ontario College of Family Physicians (OCFP) with the Award of Excellence 2015. The awards were presented during a special ceremony held last night in Toronto to coincide with Family Doctor Week (Nov. 9-14). 
The Award of Excellence recognizes outstanding contributions to family medicine. And out of the more than 10,500 family physicians registered with OCFP, we are so pleased to see three RVH physicians recognized. It speaks highly to the dedication and commitment our physicians have to delivering the best possible patient care. 
I'm also pleased to announce that Dr. Andre Bédard and Dr. Stephen Onlock received the annual RVH Teaching Physician Awards (2014-15) for their unwavering dedication to the Family Medicine Teaching Unit (FMTU) program, our partnership with the University of Toronto providing family medicine residents with their final two years of training. 
The success of the FMTU, which is one of the most sought after residencies in the country, can be attributed directly to the devoted faculty members who, in addition to their existing duties, work hard to ensure these residents are balanced and knowledgeable family doctors when they begin practicing upon completion of the program.