Dedication & Passion
Take your Education to a Higher Level.
Learn from our Leading Healthcare Professionals.
Making the Connection
With Physicians, Opportunities & Communities.
Making a Difference in our Local Healthcare.
Find Your Perfect Fit
Challenging & Rewarding Opportunities Await.
Live, Practice & Play.
Match Professional & Personal Interests.
Settle into a Thriving Community in the Barrie Area.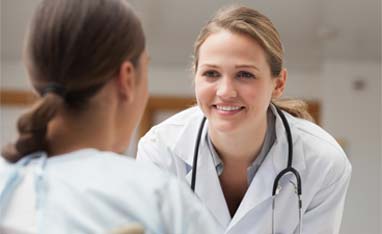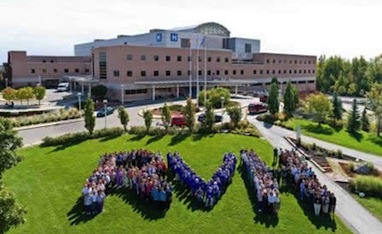 Royal Victoria Regional Health Centre
Royal Victoria Regional Health Centre is a 319-bed community hospital in Barrie, Ontario, located 80 kilometres north of Toronto.
The Job Of Your Dreams.
In The Place of Your Dreams.
One Of Canada's Most
Dynamic Regions
The Barrie Area is one of Canada's most dynamic regions, strategically located. It is located in Ontario's economic heartland, a short drive to the Greater Toronto Area.
Read More